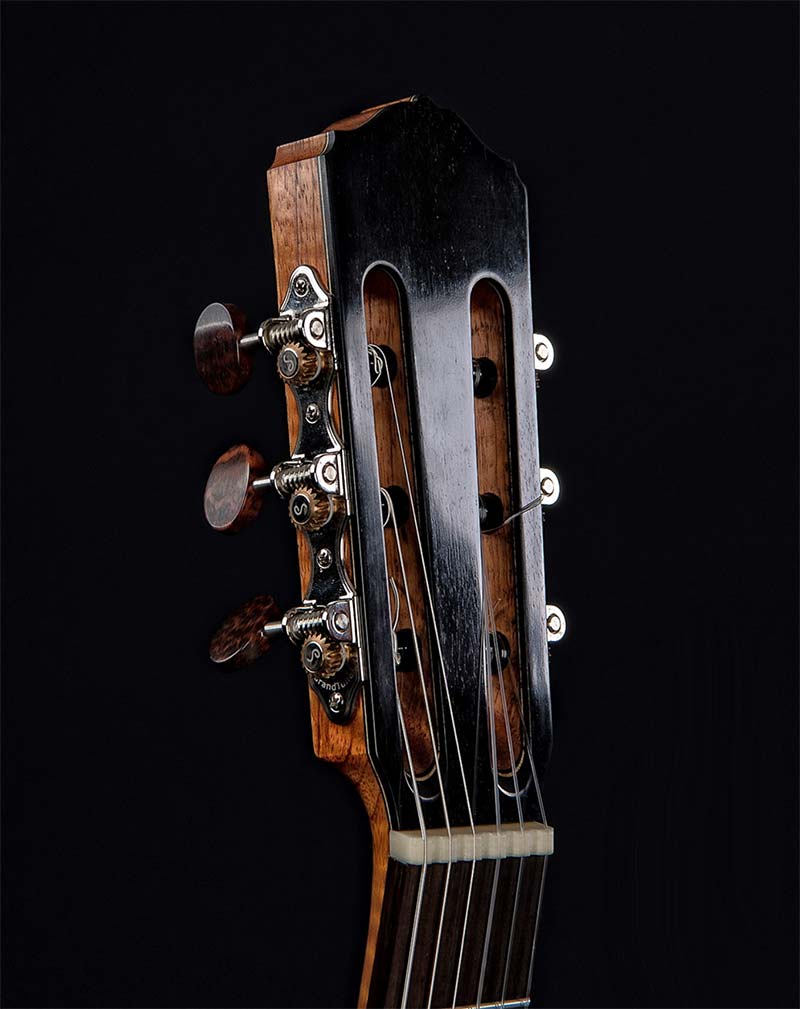 Classical guitars
We mostly offer two models, the first is deeply rooted in the Spanish tradition, based on a Manuel Ramirez 1912 guitar that was used by Andrés Segovia.
The second one is a contemporary model with lattice bracing.
Acoustic guitars
We offer seven different models, which are available with standard or multiscale fretboards (fanned frets) and the baritone option it's available for the 000, OM, Dreadnought and Small Jumbo models.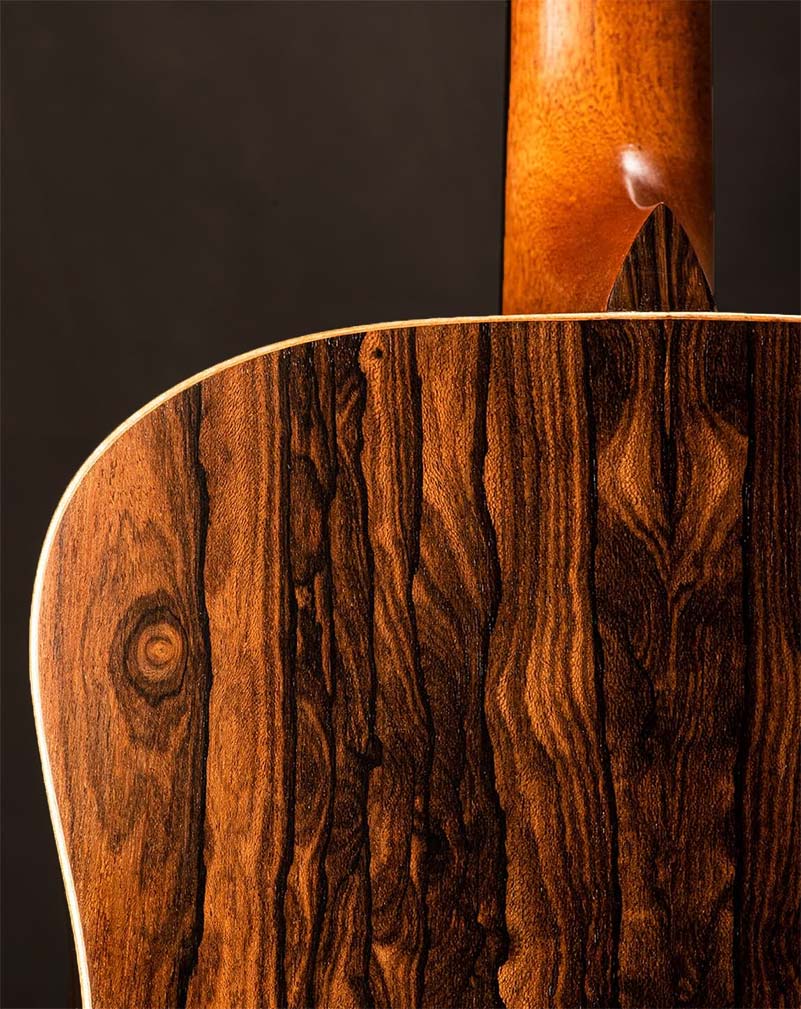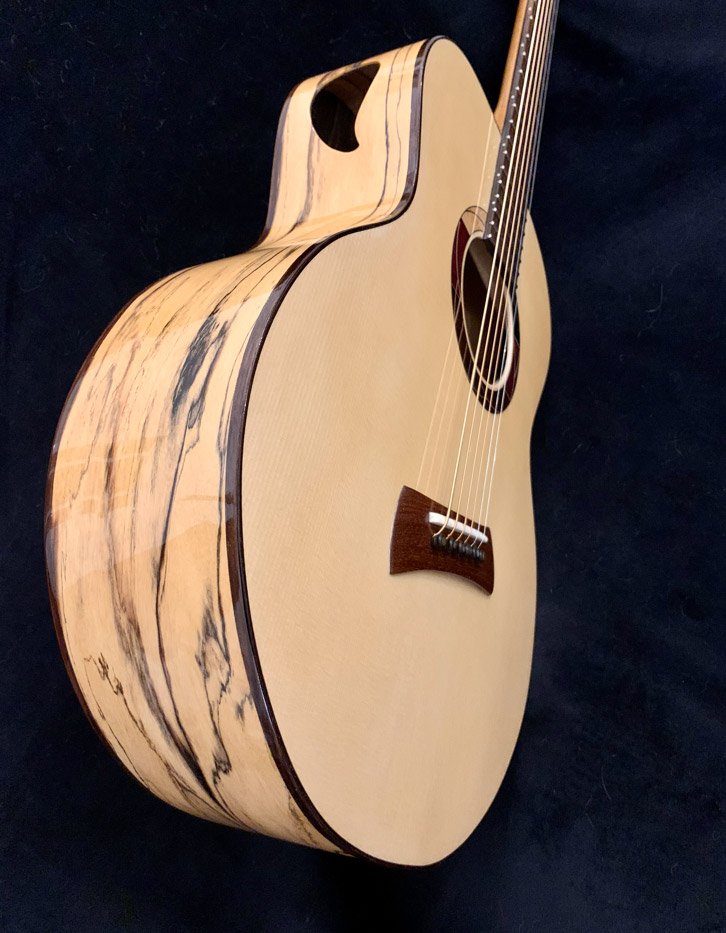 Who we are
Giulia Cavicchi (1979)
Giulio Sangirardi Bortolotti (1972)